June 13, 2019
Posted by:

ERF Editor

Category: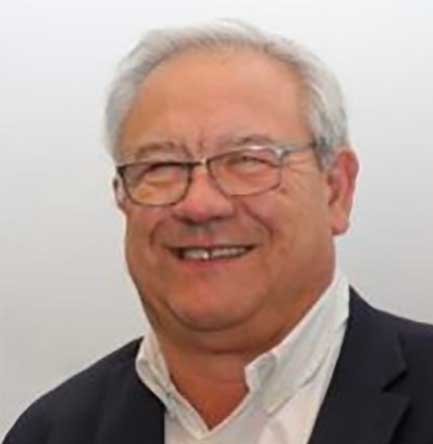 François Chaignon
Executive Committee Member
François Chaignon worked as Civil Engineer at Ecole Nationale des Ponts et Chaussées.
He retired in September 2018 from COLAS after working for them over 40 years. For the last 7 years he has worked as Technical Director for COLAS France. For twenty years he has worked with international technical affairs. Twelve years in North America and 8 years as technical director for COLAS North America focusing on pavement design, innovations, and products development (bitumen emulsion, asphalt mixtures, road construction in general).
François Chaignon was president of the French national standard mirror committee on asphalt mixtures and also president of SFERB/ Routes de France (emulsion producers in France)
He is a member of TC 227 WG1, TC 227 WG1 TG3, TC 336 and member of the board of Routes de France. François Chaignon was convener of TC 227 WG2 TG2 (surface dressing). He is also in charge of the international committee Routes de France.
After being nominated  EAPA Vice-president in 2018, Mr. Chaignon also held the position of EAPA President for the biennium 2019-2020.
He currently works at Routes de France.