Deusat 2023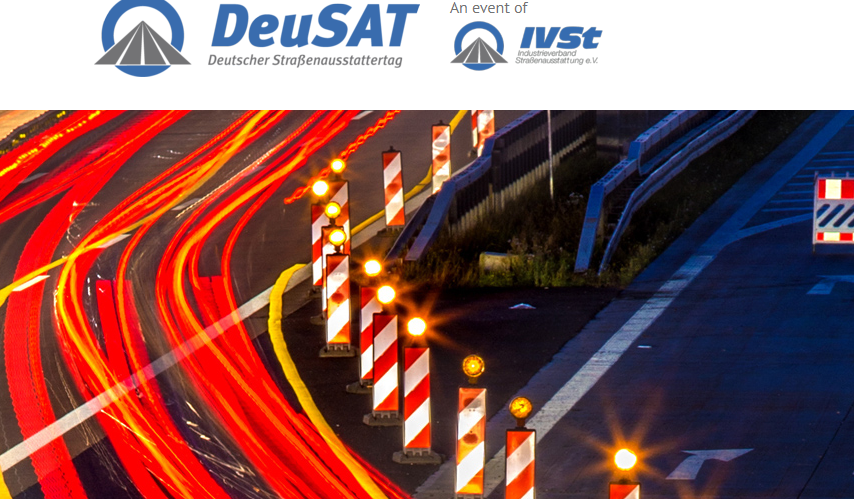 The 10th edition of the DeuSAT Congress will be held on 15 and 16 March 2023 in the exhibition and congress center in Karlsruhe, Germany.
The Congress, organized by the German association of road equipment  Ivst, is also hosting an exhibition, that will offer participants the opportunity to get informed and exchange views on current matters of interest for the road infrastructure sector. The event will give an overview of the latest developments in traffic road technology.
ERF will hold a workshop (in English) on the 16 march at 14:00 on "the road infrastructure of the future: sustainability and promoting new forms of mobility".
Agenda and registration are available on the official website hereunder: