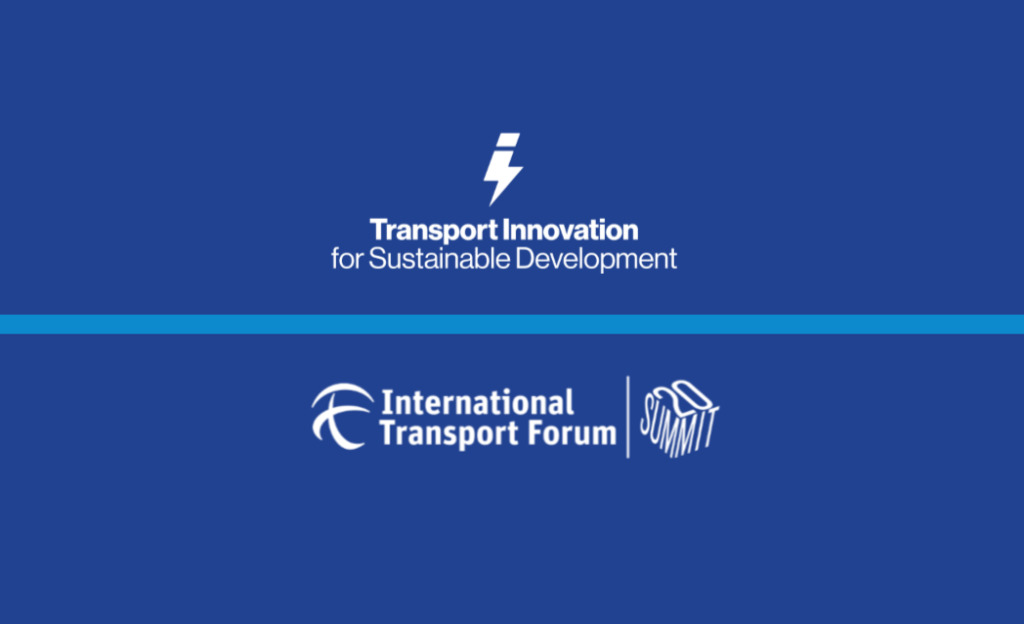 The International Transport Forum (ITF) has announced the postponement of the ITF 2020 Summit, scheduled for 27-29 May.
The world's premier transport policy event was slated to take place in Leipzig, Germany, under the theme of "Transport Innovation for Sustainable Development".
Concrete alternative dates are under active consideration and a new date will be announced at the earliest possible time.
We invite you to visit the official website for more information:
November 26, 2020

Madrid, Spain