Transport Research Arena 2024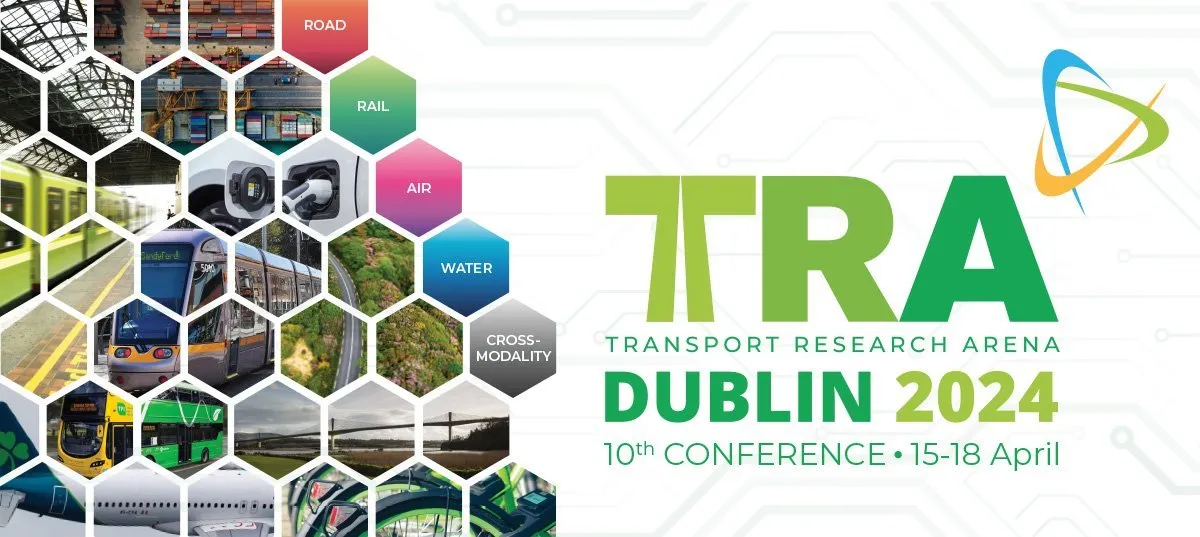 TRA, the Transport Research Arena, is the largest European research and technology conference on transport and mobility. In 2024, TRA will be held in Dublin, Ireland with main theme "Advancing sustainable and inclusive mobility".
TRA2024 brings together experts from around the world to discuss how  research and innovations can contribute to the future of mobility and transport.
For more information, please visit the official website: