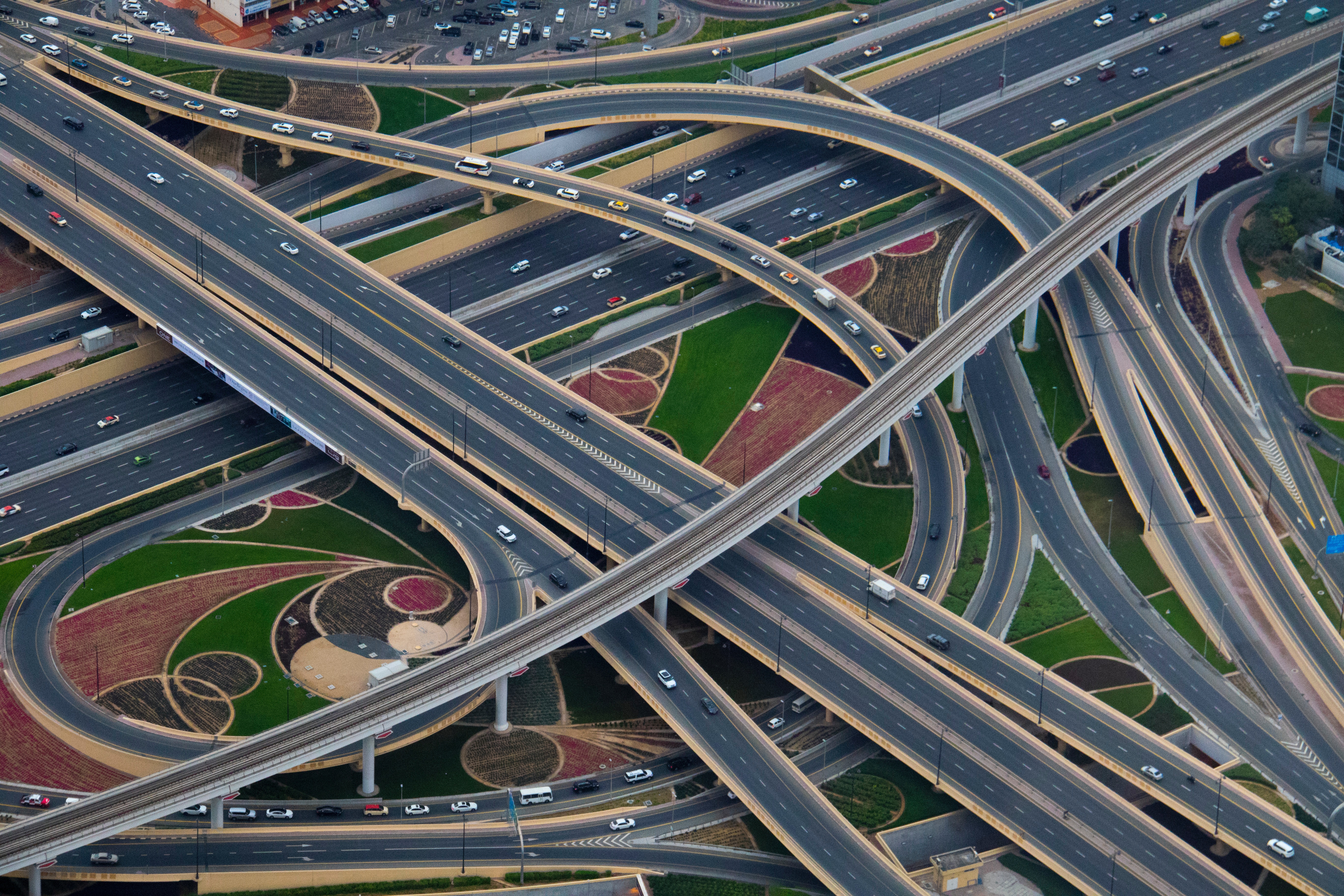 27 September 2018 | Brussels, Belgium
The Joint Statement on the Revision of the Infrastructure Safety Directive is supported by safety groups, traffic police, transport workers and the infrastructure sector who are calling for the inclusion of 10 key recommendations.
The measures included in the current proposal have been broadly welcomed by a range of organisations active on road safety issues. The extension of the safety management instrument of the Directive to the non-TEN-T network can help to reduce accidents in areas where the majority of severe and fatal collisions occur. The development of performance requirements on road markings and road signs, to achieve optimal performance of Advanced Driver Assistance Systems (ADAS), will facilitate recognition both by human drivers and connected and autonomous vehicles.
The adaptation of current procedures to Vulnerable Road Users (pedestrians, cyclists, motorcyclists) will be a major achievement for better design, construction and maintenance procedures considering specific requirements for each group. Legislators should also work towards higher standards and guidance, nationally and across the EU, concerning road work zones which represent an important hazard for all users.
The European Parliament and Council will shortly discuss the promising proposal presented on 17th May by the European Commission. Interinstitutional dialogue is expected to be finalised in the first quarter of 2019.
The Joint Statement on Road Safety is supported by the European Transport Safety Council (ETSC), European Union Road Federation (ERF), European Cyclists' Federation (ECF), European Transport Workers Federation (ETF)and TISPOL, The European Traffic Police Network.
Download the full document here.