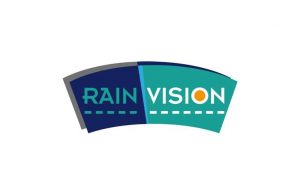 About
Road markings are an essential component of a modern road infrastructure, providing valuable guidance to vehicles on the road and, thus improving safety and driver comfort.  While previous research has confirmed the correlation between road safety and road markings during dry night-time conditions, there has been little focus on wet and wet and rainy conditions.
RAINVISION aims to fill the gap by studying the influence of road marking on driver behaviour, by mainly analysing how different age groups (young vs middle vs old) and different gender groups (male vs female) adapt their driving behaviour on the basis of the visibility and retroflectivity of road markings under all weather conditions, (i.e. dry, wet, wet and rainy) during night time driving.
To undertake this task, the RAINVISION consortium, comprising five partners from five European countries, will deploy a three level innovative approach that will entail, first a simulation phase, second an off-road test track and finally, an on-site field operational test.
The results of the various trials will be transposed into a recommendations handbook aimed at road authorities and operators that will be presented once the RAINVISION project concludes its operations at the end of 2013.