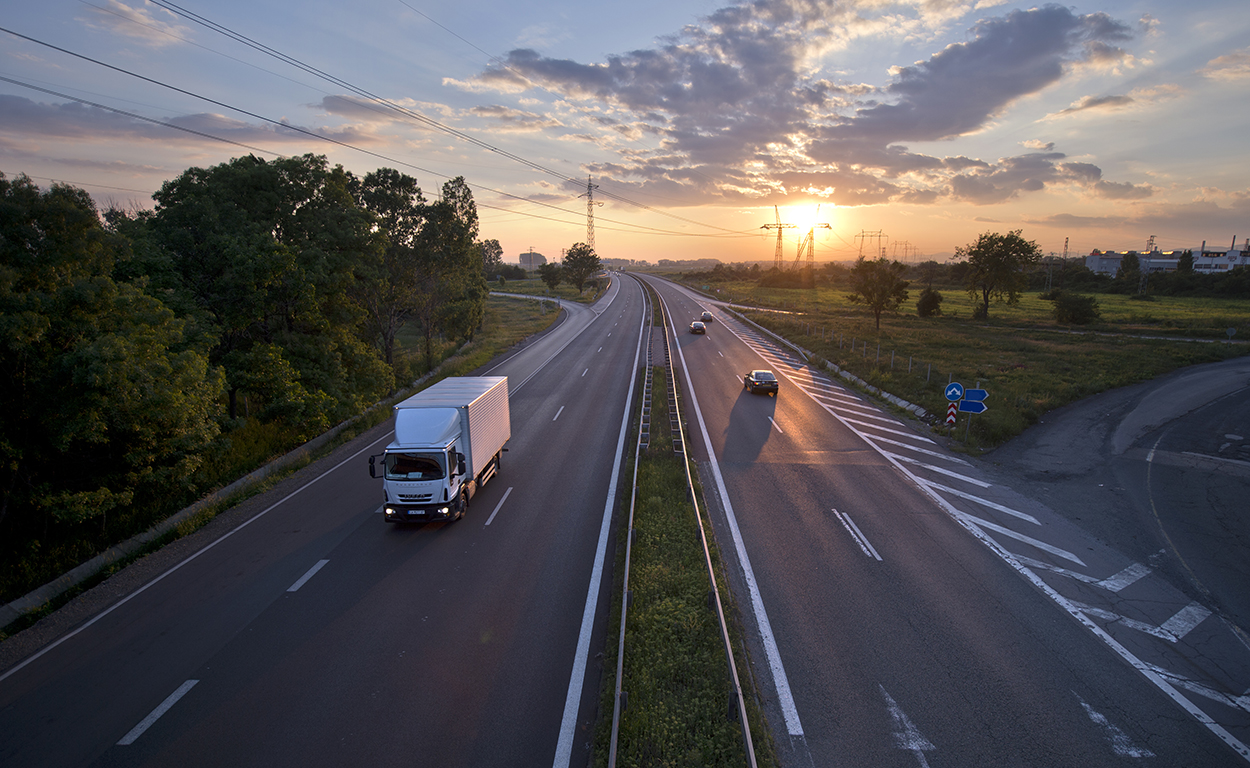 Based on the D(2020)9886 Decision by the President of the European Parliament on measures concerning COVID-19_09.03.2020, The Organising Committee decided to postpone the ASECAP Road Safety Conference.
According to the latest data, road crashes are the most common cause of death of children and young people between 5 and 29 worldwide: this numbers show the importance of improving Road Safety.
The conference – held in the European Parliament and hosted by Mr Giuseppe Ferrandino, member of the European Parliament ( TRAN Committe) – will develop discussions around the main theme " how to develop a road safety culture involving everyone to reach the Vision Zero target?".
For more information and registration please visit the official website: