7th E&E Congress – Asphalt 4.0 for future mobility – POSTPONED

Due to the evolving developments regarding the COVID-19 outbreak, the 7th E&E Congress 2020 is postponed .
The Organising Committee is currently looking into options and availability for a future date in the second quarter of 2021 and they will confirm the dates as soon as possible.
The 7th Eurasphalt & Eurobitume Congress will be held on 12-14 May 2020 in Palacio Municipal de Congresos in Madrid (Spain) with main theme being "Asphalt 4.0 for future mobility".
The Congress constitutes a unique opportunity not only for a valuable exchange of knowledge but also to stimulate discussion between road industry representatives, senior managers, governments, local authorities and engineers.
For more information and registration, please visit the official website: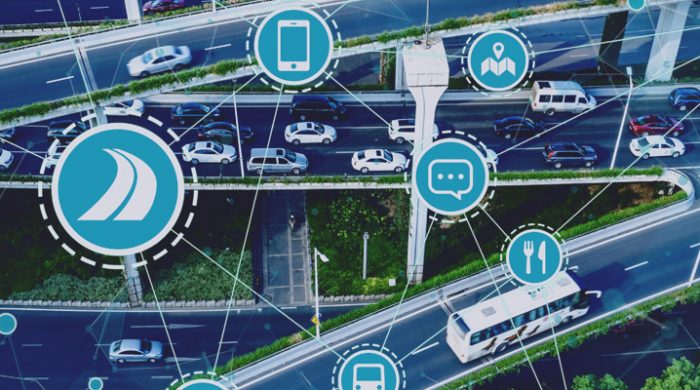 April 23, 2020

3:00 pm to 4:30 pm

Web Conference via GoToMeeting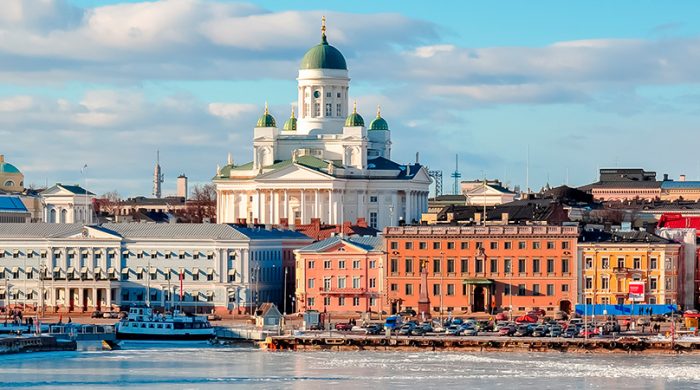 April 27, 2020

Helsinki, Finland