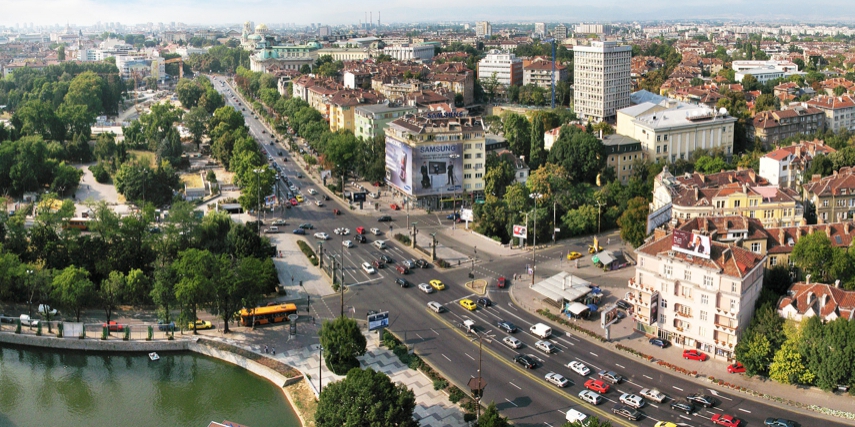 27 March 2018 | Sofia, Bulgaria
Around 350 stakeholders gathered in Sofia (Bulgaria) to participate in the "International Road Safety & Innovation Forum – Leveraging new technologies and good practices from Europe and beyond".
The Forum was co-organised by the Bulgarian Branch Association Road Safety, ERF and IRF under the patronage the Ministry of Regional Development & Public Works (MRRB), the Road Infrastructure Agency (API) and the Bulgarian Presidency of the EU.
The key objective for the Forum is to understand how new technologies in the field of asset management and the vehicle side can allow for important road safety gains and help promote a constructive framework for infrastructure adaptation
Panelists presented new and innovative solutions like road markings optimized for ADAS-enabled vehicles and as well latest innovations in passive safety measures designed to protect vulnerable road users. The Forum served to show the infrastructure stakeholders commitment with authorities tp reach EU targets on road safety both to reduce fatalities and number of injuries.
During the morning sessions two main issues were addressed: the road financing and how better data could lead to an improvement in road safety. In the afternoon sessions new technologies for safer and smart cities and proven solutions for the improvement of road safety were presented.