June 11, 2021
Posted by:

ERF Editor

Category: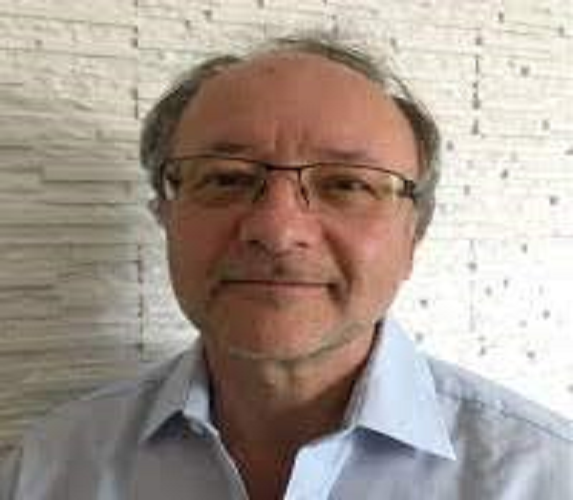 Pascal Hivert
Executive Committee Member
Before joining Potters, Pascal Hivert had several professional experiences in various sectors.
After graduating as chemical engineer, he started his career as lab manager in the detergents industry. Then he turned 'bad' by definitively switching to commercial responsibilities, mainly in the polymers and coating business.
He joined Potters in 1999, within the EMEA division, holding successively different sales and marketing positions in relation with the segments we operate in, like for instance plastics and metal finishing. However, he has always been focusing on the main one, which is road marking applications.
Since 2015, he has been EMEA sales manager for the road marking industry, leading a team of 5 persons, including the Sovitec part since the 2017 acquisition.
Along all these years, he used to be part of the French normative commission dealing with horizontal marking (CNSH), and he has been the representant of Potters at the French Road Equipment Association (SER).